Bad Hair Day
Talk

19
936pages on
this wiki
"Bad Hair Day" is the first Grimm webisode to be presented. Part 1, "A Sore Subject" was first made available on January 16, 2013.
Part 1, "A Sore Subject"
Edit
Bud Wurstner shows up at the spice shop to meet Monroe and Rosalee, whom Nick Burkhardt recommended he see regarding his hair loss problem. Bud asks if Rosalee has a remedy for hair loss for his "friend", and satisfied with their answer, he excitedly leaves.
Part 2, "A Helping Hand"
Edit
Rosalee employs the help of Monroe in making the hair regrowth formula. Monroe does not exactly follow Rosalee's instructions.
Part 3, "Friendly Neighborhood Eisbiber"
Edit
Bud returns to thank Monroe and Rosalee for preparing the formula "for his friend". Rosalee also tries Monroe's "creative" baking, which involved making a dandelion-seaweed cookie.
Part 4, "Late Night Crisis"
Edit
Bud comes into Rosalee's shop panicking because his hair (and his friend's hair) is growing out of control. Rosalee and Monroe say that they know that the cure is for Bud, and that his hair looks okay. Bud brings in John Oblinger, who is also suffering from extreme hair growth. Rosalee and Monroe then have to wash the cure into both Bud and John's hair.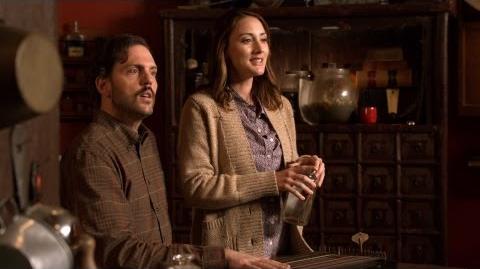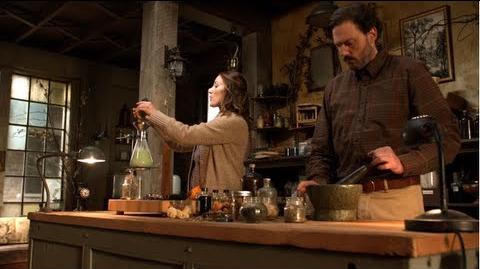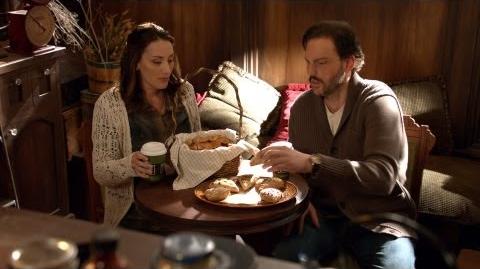 Continuity
Edit
This webisode features Rosalee back at the shop again with a noticeable degree of distrust in Monroe's ability to mix the proper ingredients. This distrust formed while she was away, so that places this episode after her return. It clearly cannot have taken place before "Face Off" and must be staged at some point in the future. In it, Monroe and Rosalee become acquainted with Bud Wurstner and John Oblinger, so this may help in identifying its proper position in the chronology of the show. Considering Monroe and Rosalee know Bud in "One Angry Fuchsbau", it would have happened sometime between "Face Off" and "One Angry Fuchsbau".