"Trust Me Knot"
(Season 6, Episode 2)
January 13, 2017

Hank and Wu find a solution to stop Renard while Nick is still on the run. Adalind receives a phone call that throws her into the middle of everything. Back at the spice shop, Monroe and Rosalee's adventure in babysitting takes an interesting turn when Diana demonstrates her power. Meanwhile, Eve and Trubel work to solve the mystery of the cloth found with the healing stick.

READ MORE




"Oh Captain, My Captain"
(Season 6, Episode 3)
January 20, 2017

In order to stop the rise of Capt. Renard, Nick devises a plan that will take him out of his element. Adalind and Monroe do everything in their power to keep the plan on track. Meanwhile, Eve and Rosalee race against time to get the spell ready before it is too late.

READ MORE

What was your favorite scene/moment from the two part season 5 finale?
For other polls, see Previous Polls.
Have a suggestion for a future poll? Post your idea here and your idea may be used!


The superfan's guide to Grimm - created by fans, for fans. Wikia apps are always up-to-date with highly accurate, real-time information from Wikia's vast fan community. The Grimm app features over a thousand pages of content created by fans just like you. Find in-depth articles on Grimms, Wesen, episodes, webisodes, seasons, and characters, as well as Grimm comics, novels, and much more.


DOWNLOAD THE APP FOR FREE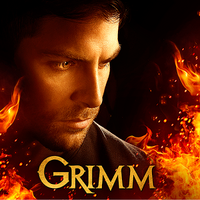 Prove Your Skill as a Grimm, Collect Powerful Cards, Defeat Other Players

Explore the cases and characters from the TV show that is inspired by the classic Grimm Brothers' Fairy Tales. Just like Detective Nick Burkhardt, you can fight crime, defeat Wesen, and build the most powerful Grimm team the world has ever seen!


DOWNLOAD THE APP FOR FREE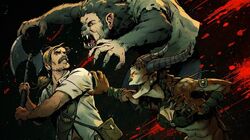 Dark Legacy takes place several hundred years before the TV show's contemporary setting and challenges players to survive as a Grimm ancestor in the Old World.


AVAILABLE FOR PURCHASE ON STEAM
Create blog post
Blogs
Hello there fellow Grimmsters!

Now that the new Grimm game is available, I have gotten many questions about it from friends and people who read my blog. I started to write mini updates about it in add…

Read more >

Let me show my countrys culture and mythology to us.

Apsat

Apsat is celestial bird like wesen, Apsat is god of birds in Svan mythology. When woged, they gain colorful feathers, beak and green eyes. The…

Read more >

Dunklerkrieger (German: dark warrior) is Orc like wesen. they thought to be enemies of Reminders, all of centuries. most famous feud in history was Hundred Years' War (France vs England), it was unkno…

Read more >
See more >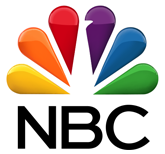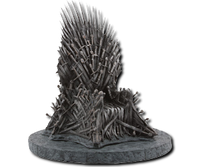 Ad blocker interference detected!
Wikia is a free-to-use site that makes money from advertising. We have a modified experience for viewers using ad blockers

Wikia is not accessible if you've made further modifications. Remove the custom ad blocker rule(s) and the page will load as expected.