For which character would you most like to see a Grimm spin-off series?
For other polls, see Previous Polls.
Have a suggestion for a future poll? Post your idea here and your idea may be used!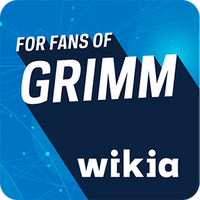 The superfan's guide to Grimm - created by fans, for fans. Wikia apps are always up-to-date with highly accurate, real-time information from Wikia's vast fan community. The Grimm app features over a thousand pages of content created by fans just like you. Find in-depth articles on Grimms, Wesen, episodes, webisodes, seasons, and characters, as well as Grimm comics, novels, and much more.


DOWNLOAD THE APP FOR FREE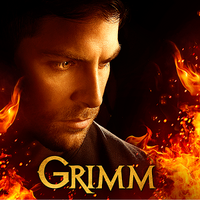 Prove Your Skill as a Grimm, Collect Powerful Cards, Defeat Other Players

Explore the cases and characters from the TV show that is inspired by the classic Grimm Brothers' Fairy Tales. Just like Detective Nick Burkhardt, you can fight crime, defeat Wesen, and build the most powerful Grimm team the world has ever seen!


DOWNLOAD THE APP FOR FREE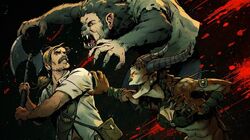 Dark Legacy takes place several hundred years before the TV show's contemporary setting and challenges players to survive as a Grimm ancestor in the Old World.


AVAILABLE FOR PURCHASE ON STEAM
Create blog post
Blogs
Cancellation of GRIMMDaveF1953 [1]

I realize this is an exercise in futility, yet I feel I must keep trying as hard as I can to be heard. The show " Grimm " which was recently cancelled is a…

Read more >

Hi, there are all major characters theme songs. Some of them are rock, metal and pop. These are my favorite genres, so just enjoy it.

1) Nick Burkhardt - On My Own - Ashes Remain

2) Adalind Schade - Po…

Read more >

Hey, Grimmsters and other contributors to the wiki of Grimm. I just want to say....Well, goodbye. I stopped watching after the fifth episode of season five, and for some reason besides schoolwork, …

Read more >
See more >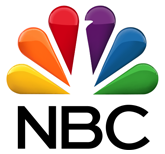 Ad blocker interference detected!
Wikia is a free-to-use site that makes money from advertising. We have a modified experience for viewers using ad blockers

Wikia is not accessible if you've made further modifications. Remove the custom ad blocker rule(s) and the page will load as expected.