Monroe and Rosalee's Home is the residence of Monroe and Rosalee; it is also Monroe's place of business as a clockmaker. He owns a large number of clocks due to this. In many episodes, Nick visits the house to question Monroe, and sometimes Rosalee, about the Wesen he is currently dealing with. In "Season of the Hexenbiest", Nick moved in with Monroe while he was dealing with everything going on with Juliette. During "A Dish Best Served Cold", Nick moved out, and in "One Night Stand", Rosalee moved in.
Behind the Scenes
Edit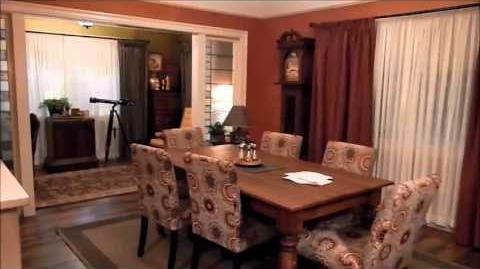 Ad blocker interference detected!
Wikia is a free-to-use site that makes money from advertising. We have a modified experience for viewers using ad blockers

Wikia is not accessible if you've made further modifications. Remove the custom ad blocker rule(s) and the page will load as expected.